| | | | |
| --- | --- | --- | --- |
| 05 | 06 | 18 | 24 |
| Days | Hours | Minutes | Seconds |
Once again the Rotary Club of West Chester is preparing for the Annual West Chester Chili Cook-Off which will take place on October 11, 2015. For our 13th anniversary, we are turning up the heat on the streets in an effort to raise more money than ever before. Last year, with the generosity of our sponsors, we were able to raise $60,000 to support the good works of the Rotary Club of West Chester. With your continued support we can exceed this amazing accomplishment and make a bigger impact in our community.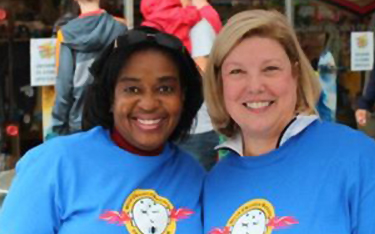 Join as Team, Vendor, Sponsor or Volunteer
Who made the best darn chili in Chester County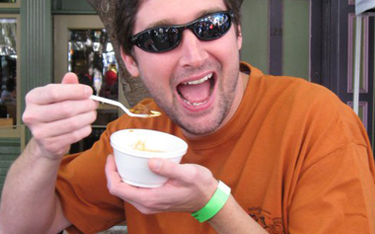 Get your $10 All-You-Can-Eat wristbands
At last years Cook-Off we awarded over $32,000 in grants to the following non-profit organizations:
– The Arc of Chester County
– Care Center Foundation
– Chester County Children, Inc.
– Crime Victims Center of Chester County, Inc.
– Domestic Violence Center of Chester County Inc.
– Friends Association for the Care and Protection of Children
– Handi-Crafters
– Legal Aid of Southeastern Pennsylvania
– Maternal and Child Health Consortium
– Safe Harbor of Greater West Chester, Inc.
– West Chester Food Cupboard
– West Chester Public Library
– Wings for Success
These are just some of the great works that Rotary supports. We also provide winter coats to local kids in need, support international youth exchange programs, provide scholarships for local students, collect food for the local food bank, ring bells for the Salvation Army, and support Rotary International's Worldwide Polio Eradication Program.
The Rotary Club of West Chester is an international service organization who believes in "Service Above Self." We meet every Thursday for lunch and fellowship at the West Chester Country Club on Ashbridge Street. Learn more about our exciting service organization by clicking here.
To learn more about the Rotary Club of West Chester and how to become a member, please visit our club's website – www.westchesterrotary.us. To find other clubs in the area, go to the district website – Rotary District 7450